Global Symposium: Artificial Intelligence and Inclusion
The event is part of the Network of Centers (NoC) efforts
{{ its_tabs[single_menu_active] }}
theme
Artificial Intelligence (AI) and related technologies have started to shape important parts of the digital economy and affect core areas of our increasingly networked societies. Whether transportation or manufacturing, social justice or health and education, AI has the potential to deeply impact our lives and shape our individual and collective futures in ways both visible and hidden. The promise of AI-based technologies is enormous, and benefits range from efficiency gains to unprecedented improvements of quality of life. The challenges and potential risks are equally staggering, for instance when considering the uncertainty regarding the future of labor or the emergence of new power structures outside the control of existing governance and accountability frameworks. More specifically, the uneven access to and impact of AI and related technologies on often marginalized populations, which include urban and rural poor communities, women, youth, LGBTQ, ethnic and racial groups, people with disabilities – and particularly those at the intersection of these marginalized groups – contribute to the disturbing risk of amplifying digital inequalities across the world.
The Global Network of Internet & Society Centers (NoC) convened invited guests and collaborators from around the world across a range of representatives from advocacy, philanthropy, media, policy, and industry to address both the opportunities and challenges of AI-based technologies through the lens of inclusion, broadly conceived. The event, which took place on November 8-10, 2017 in Rio de Janeiro, identified, explored, and addressed the opportunities and challenges of artificial intelligence (AI) as we seek to build a better, more inclusive, and diverse world together.
It was co-organized on behalf of the NoC by the Institute for Technology and Society of Rio de Janeiro (ITS Rio) and the Berkman Klein Center for Internet & Society at Harvard University with the support of the Ethics and Governance of Artificial Intelligence Fund, International Development Research Centre (IDRC), and the Open Society Foundations, in collaboration with the Museum of Tomorrow.
videos
public panel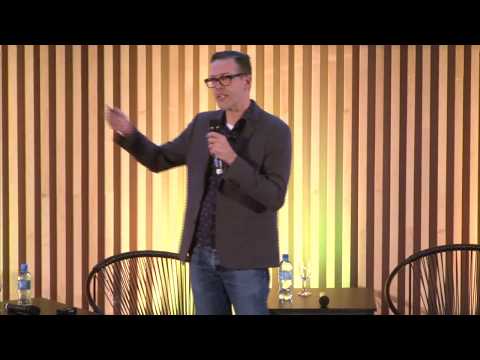 public panel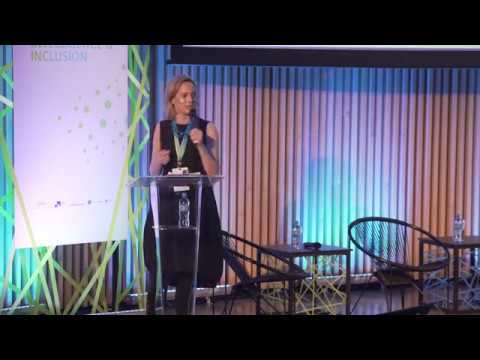 opening session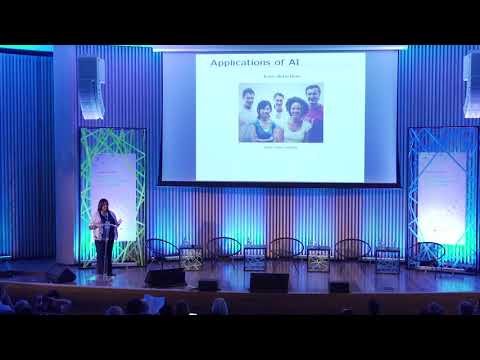 coming to common understandings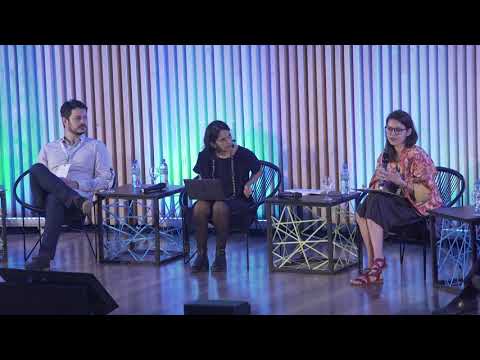 data and economic inclusion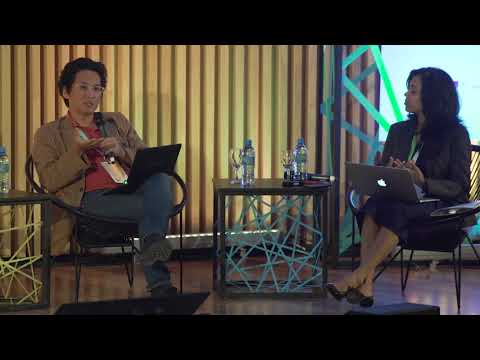 equality in the global south
related content
varandas
The event takes place on December 6th at 11am on YouTube Learn More
courses
A unique opportunity in Brazil to study today's most relevant topics concerning the internet... Learn More